---

Services Content Guidelines
technology
Heading One Style
Do NOT recommend using this size for service tab content
Heading Two Style
Recommended Usage: Main subheaders
HEADING STYLE THREE
Recommended Usage: Table headers
Examples: "ON-SITE REQUIREMENTS FOR SERVICING" or "MODELS AVAILABLE"
SAMPLE TABLE
Copy and paste this table into your page and edit the fields as needed
| | | |
| --- | --- | --- |
| Column One | Column Two Heading | Column Three |
| Model number | Description | 10 gph |
| SS4-4-20 | 4 x 4″ Vertical Membrane System | 20 gph |
| VAF8-2-100VSA | 2 x 8″ Vertical Membrane System | 40 gph |
| VAF8-4-200VSA | 4 x 8″ Vertical Membrane system | 80 gph |
| VAF8-6-300HSA | 6 x 8″ Vertical Membrane Systems | 120 gph |
ADDITIONAL TIPS
Set the Featured Image to replace the graphic in the banner across the top of the page. Recommended sizing for Featured Images are 1600px wide by 800px tall.
Use the Services Checkboxes at right to add or remove bulleted items from the blue banner.
Images below can be reordered by hovering over the number, and then dragging and dropping it into position. Recommended sizing for images are 500px wide with variable height.
Use the Excerpt field at the bottom to write a short blurb or summary that will appear in the search results. If left blank, an excerpt will be auto-generated by the first few lines of copy located on the page.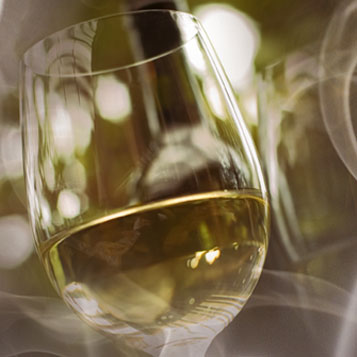 service
equipment sales
video