technology
What is Smoke Taint?
Smoke taint is made up of numerous compounds present in smoke that in simplistic terms enters the fruit/wine via the skin. The historical markers for smoke taint were generally Guaiacol and 4-Methylguaiacol. Guaiacol, however, is naturally present in some grape varieties, especially Syrah (8), and 4-methyl guaiacol is also present in wines aged in oak barrels, which complicates their use as markers for smoke taint potential. Latest research suggests other components being present including o-cresol, m-cresol, p-cresol, syringol, 4-methyl syringol, 4-ethylguaiacol and others (Hayakasa et. al. 2010, J. Agric. Food ; Parker et. al. 2012, J. Agric. Food). These compounds are now also monitored as additional indicators of smoke taint risk. It must be noted, however, that these markers do not necessarily indicate the extent of the problem but are used to identify a potential issue with the fruit. Often smoke taint is not detectable based on a sensory evaluation of crushed fruit.
Smoke taint compounds are bound to the glycosides within the juice via a glycosidic bond. During fermentation these bonds break as the glycosides are converted to their fermented by-products: ethanol, CO2, acetic acid etc. During this bond breakage, the smoke compounds are released into the wine resulting in an increase in smoke taint related volatiles, which are then easily identifiable via a sensory evaluation of the wine. Interestingly enough, if one was to take a measurement of the free guaicaol concentration before, during and after fermentation, one would see a steady rise in these levels. This was evident in 2009. These glycosides also continue to break down through hydrolysis at wine pH as the wine ages. This is one of the suggested reasons as to why the taint comes back when a wine is processed too soon for phenolic taint removal.
The levels of taint are typically much higher in red wines than in white wines. The evidence points to a concentration of the smoke compounds within the skin of the fruit. Since red wine requires extended skin contact, it is reasonable that these wines would see higher levels of taint.
How do I treat wine contaminated with Smoke Taint?
It has been shown that membrane treatment in combination with adsorption is an effective means of dealing with smoke taint – see Fudge, A. L.; Ristic, R.; Wollan, D.; Wilkinson, K. L. (2011) Amelioration of smoke taint in wine by reverse osmosis and solid phase adsorption. Aust. J. Grape Wine Res. 17 (2): 41-48.
VA Filtration USA developed a breakthrough in 2019 with the reduction of the bound form of smoke taint from wine, coined the ARC process.  Through a combination of membranes and adsorption medias, the latest ARC process from VA Filtration USA has been shown to dramatically reduce the measurable bound forms of smoke taint including Syringol gentiobioside, Methylsyringol gentiobioside, Phenol rutinoside, Cresol rutinoside, Guaiacol rutinoside, Methylguaiacol rutinoside.  Since the ARC process requires a wine split to generate a permeate, the reduction in the bound compounds is dependent on the number of passes through the machine.  Testing on light to medium tainted wine has required 2-4 passes to reduce the taint to non detectable levels.  Since analysis of the bound form of smoke requires samples to be shipped to Australia, we recommend running a smaller volume trial to determine the number of passes required to successfully reduce the smoke taint.
As of 2020, VA Filtration's ARC process is currently the only proven process for the reduction of both the bound and free forms of smoke taint from wine.
See our latest Post related to Smoke Taint HERE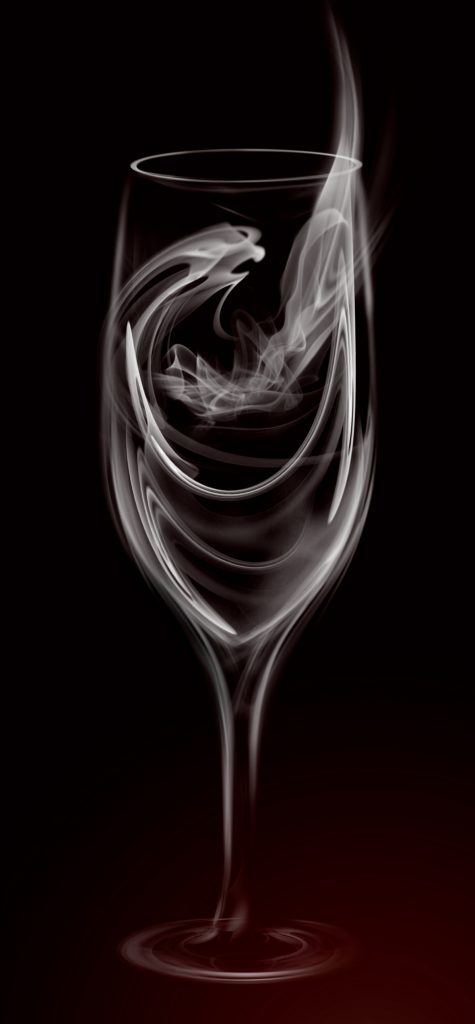 service
equipment sales
equipment rental